To get to the Casetes del Delta from the town of Deltebre you have to go to the bridge Lo Passador and take the road that leads to Amposta around Sant Jaume d'Enveja. On this road, on the right hand side, there is a detour that indicates towards the village of Balada. It is necessary to take it and to drive in her approximately two kilometers. Les Casetes will be on the right hand side.
If you are coming from Amposta, take the T-3405 towards Sant Jaume and at the roundabout, the T-3403, also towards Sant Jaume. After 10 kilometres there is a detour on the left hand side that indicates towards the village of Balada. Then you have to cross the village and once you have passed a small bridge, take a small road on the right and follow this road for no more than one kilometre. On the left you will find the Casetes del Delta.
The Casetes del Delta are located in the municipality of Balada, in Sant Jaume, about two kilometres from the town centre..
GPS coordinates:
40°42'42.9″N 0°41'19.9″E

40.711916, 0.688856
The Casetes del Delta can also be reached by public transport, train or bus from Barcelona and other cities.
The nearest train stations are La Aldea-Amposta, where high-speed trains stop, the Euromed and Talgo, or the Ampolla-Perelló, where regional trains stop.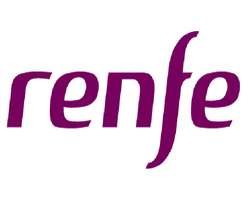 The nearest station of the HIFE bus company is Amposta, 10 km from Las Casetes del Delta. There are connections with Sant Jaume.